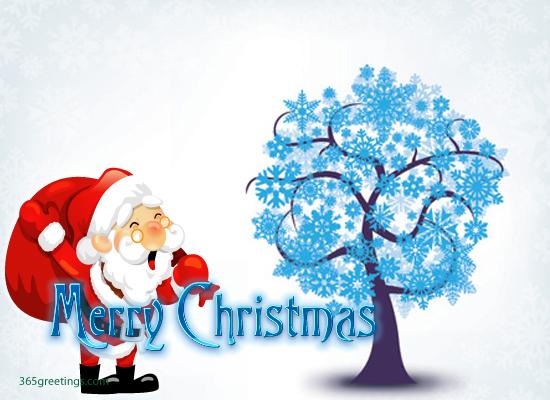 During Christmas season, giving and exchanging gift is the common thing that we do as a part of our tradition on this special day. There are many forms and kinds of Christmas gift that we can choose as our present to someone on this special day. It can be based on their age, reputation, job, likes, value of your relationship and many more. In this article, I'll choose to give some ideas and suggestions about choosing a corporate Christmas gift that you can give to your manager, boss, customers, employee, client and colleagues this Christmas.
Corporate Christmas gifts are usually given to colleagues, employees, customers and clients during Christmas season in order to serve as token of appreciation for them and to show their gratitude for the things that they made for them in a whole year of their business. And when it comes for client and customers, it can be helpful to guaranteed a good partnership and at the same time their relation to each other for another years that are coming from. Corporate Christmas gifts can be in a form of monetary gift, Christmas cards, Christmas gift baskets, holiday getaway and sometimes gift certificate for some restaurants and other business establishments that offer services.
If you are looking for some ideas about choosing the best gift for your clients, colleagues, customers, etc., I'll provide some suggestions and ideas below that may help you in choosing the best and appropriate for them this Christmas.
How to Choose the Best Corporate Christmas Gifts
In choosing the best Christmas gift, you should consider some factors in order to know the appropriate and best for each and everyone. You should also choose those things that are meaningful one that can express more of your feelings

and love to its recipients. Furthermore, you can also separate special clients to simple clients and also your workers that perform well in order to help you on deciding what gift is appropriate and deserve for them.
When it comes to your client or business partners, you can treat them some holiday getaways, gift certificates or maybe sport related packages and many more that can express your acknowledgement for them and at the same time lead your relationship for the better. Just always remember that price should not be prioritized on this time because this may be a way for better company partnership. If you still confused about this matter, you can also use Internet to search for the better gifts for them.
Things to consider in Choosing Corporate Christmas Gift
Choose the items that you think your recipient will use and at the same time enjoy. It can be some personal things or maybe office supplies that he/she can use on their job or business.
Consider also the quality of the items you choose, you can based the quality of the item by the use of its price.
You can depend also your Christmas gift for the value of your relationship, for instance those old-time client and employee of yours should deserve for a special gift from you.
Last but not the least, don't forget to write something special specially those thankful and appreciation Christmas messages to your recipients that may express your feelings on how you care and appreciate them.
Corporate Christmas Gifts Ideas
Christmas hampers: These can be an excellent option as your Christmas gift for your co-workers or maybe to your superiors. It can be a food hamper, sports related hamper, groceries hamper and many more. There are some foods and products that are the best choice especially for creating a Christmas hampers, such as chocolate, groceries, fruits, wine, snacks etc. There are also ways to provide this kind of gift, first is purchasing it and the second one is to make your own arrangement.
Homemade Christmas Gifts: Same with Corporate Christmas hampers, you can also personalize your own Christmas gifts for your colleagues, client, customer, etc. You can make and design your own gifts coming from just some simple things such personalized calendar and memorandum, pen holder, and other office supplies. But if you have a talent or maybe a simple knowledge about cooking, you can also bake some cookies or cake and some dishes that are also the best Christmas gift this Christmas.
Corporate Christmas Cards:It is consider as the simplest gift that you can give to someone this Christmas especially to your superior, business partner and colleagues. But even if it is just a simple card and with a Christmas greetings inside, still this is a great present to someone. The love and care behind those cards can be appreciated by its recipient. Same with the other Christmas gift, you can make it in your own or maybe purchased on some gift shops or maybe from some online greeting card companies that offer this.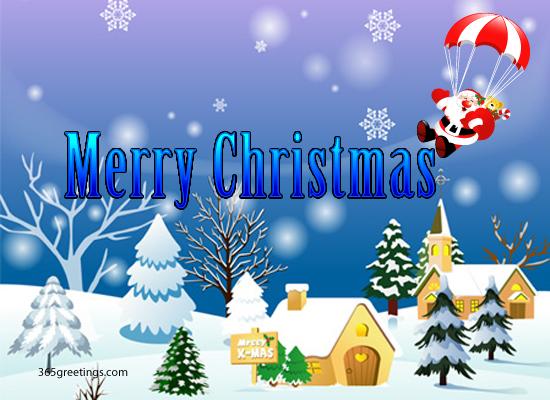 More corporate Christmas cards
Monetary Gift and Gift Certificate: This is also a best option, especially to your well-performed employees and special clients that you owe more than other. Gift certificate can be in a form of holiday getaways, certificate for discount or maybe fully paid on some establishments that offer services like salon, resort and many more.
Holiday Vacation Treats: You can also consider this as your option for the best gift for your clients or maybe to your employee, In fact this is the best choice especially if you set aside the financial factor when it comes to your gift. This is the best gift that you can give to your business colleagues especially to those special and old-time clients and worker that you think deserve for this kind of gift this Christmas. But if you want a fair treatment to all of your colleagues, you can set a holiday vacation to all the members and part of your business company. It can be from some resorts, beaches, and other private places.
Aside form the ideas and suggestions that are mentioned above there are still many other Christmas gifts that you can choose. You can search using an Internet or maybe self monitoring for the things that your recipient's like to receive this Christmas.